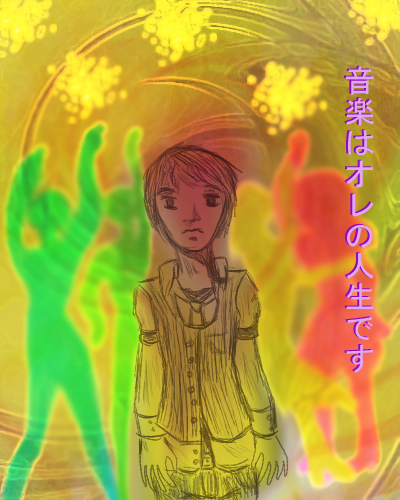 What's goin' on, on the floor?




I love this record baby but I can't see straight anymore




Keep it cool, what's the name of this club?




I can't remember, but it's alright, a-alright



Just found out I can't go to Homecoming my senior year due to a Scholarship Competition.
It would have rocked... Eh... guess Mom and I will jam to Gaga in the hotel room...
Hope you enjoy this pic Rikks~ (Gotta represent dat Gaga on our blogs, yo! cx)
EDIT: Here is teh correct katakana:
フランコフォニック・ファンク Merci Rikks!~