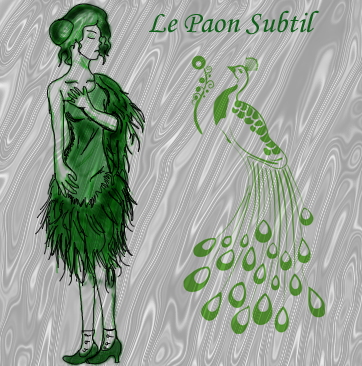 J'veux ton amour et
je veux ta revanche.
J'veux ton amour,
I don't wanna be friends...
Made for Mom for Christmas~... She liked it, but
I am left to desire more out of myself.
Why can I not draw what I see?
Wütend Genug
(Yes it's mosaic-ed on purpose)
Happy Blogging~
Acorn, qui est mort...